Do you know the help done by Google in optimizing a web page? You can understand it by reading the following paragraphs of Google custom search SEO.
This is a question which is very common and not significant to this blog post on how Google custom search SEO helps in search engine optimization.
Do you ever think what you like the most ?
The likes may vary according to each person's attitude and mentality. When I asked my daughter what she likes mostly in the world, she suddenly answered as Flowers. Few seconds before to her answer, I thought that she will answer as her Father. Then I asked her second choice and her answer was ice cream. It was not her fault that my daughter's answer was not 'her father' and the cause you may understand from the next paragraphs.
I find an answer if somebody ask me about what I like mostly. My first choice my daughter if the question change to most loved one instead of most liked. So the right answer from me is Google when it is about what I like mostly. Don't ! I do like Google because I genuinely follow Google result for getting right info on any topics. When I was studying in school I used to ask most of my doubts to my teachers. So when I am wired with internet my close teacher or info-choice is Google.
I would like to explain few more usefulness of Google search engine. You can use it as calculator. You can convert any currency value using Google. You can use Google as a calender. And it is the right choice for latest news articles.
For those people belongs to the category of SEO and online marketing can get a lot of useful things from Google.
How Google can be used as a SEO Tool
Recently I read an article wrote by Ann Smarty about Cheat sheet on content ideas. You can use Google as a powerful seo tool for search engine optimization works. I wish to share few of those usefulness of Google search engine below.
Competition of a Keyword or Key Phrase using Google custom search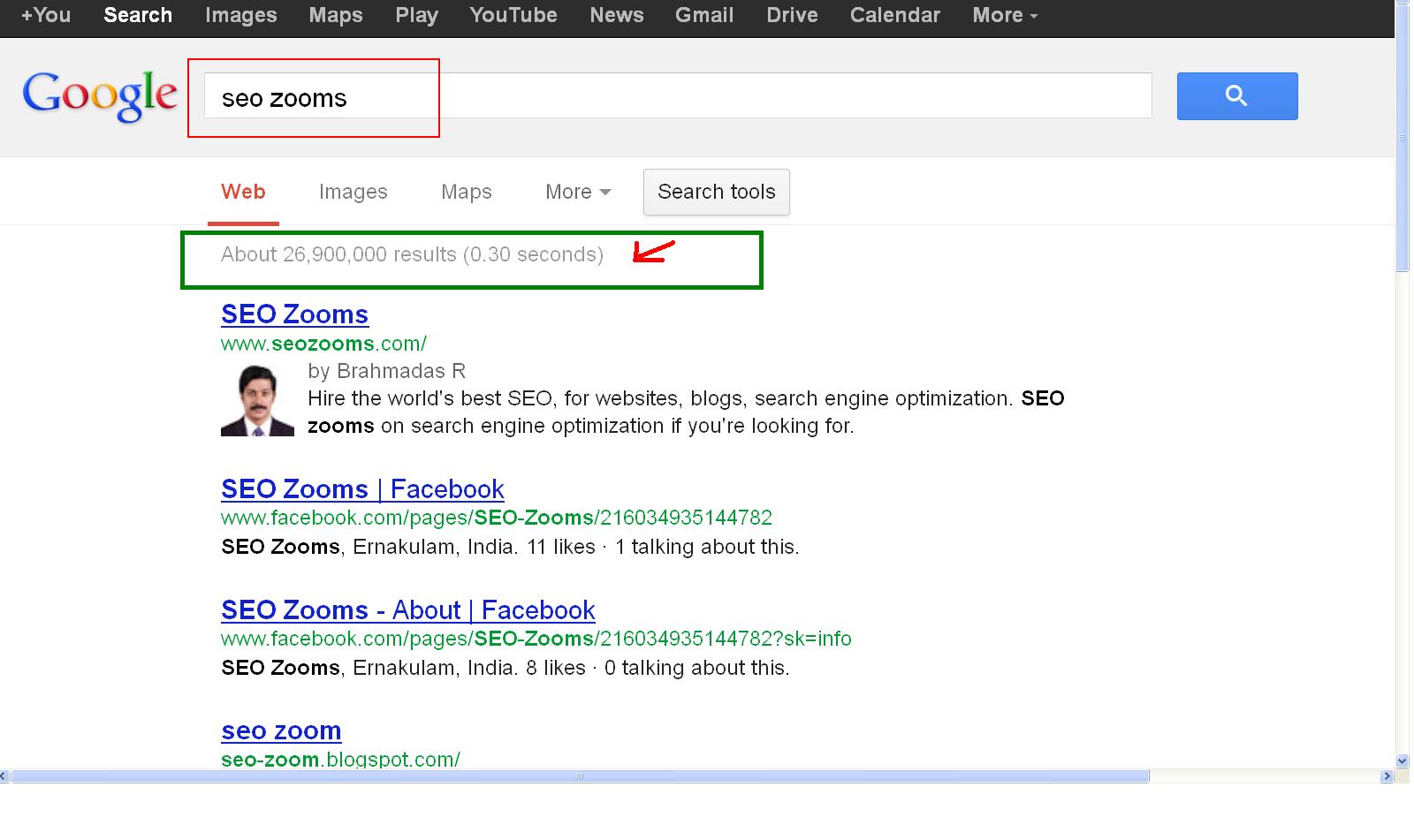 Finding competition of a keyword or key phrase is very easy with Google. By performing a google custom search  it can easily saw just beneath the search engine text box. Google search result will show the total number of search results. Here in this screen shot image you can see the total search results found about SEO zooms as About 26,900,000 results.
Analyze volume of periodical Web pages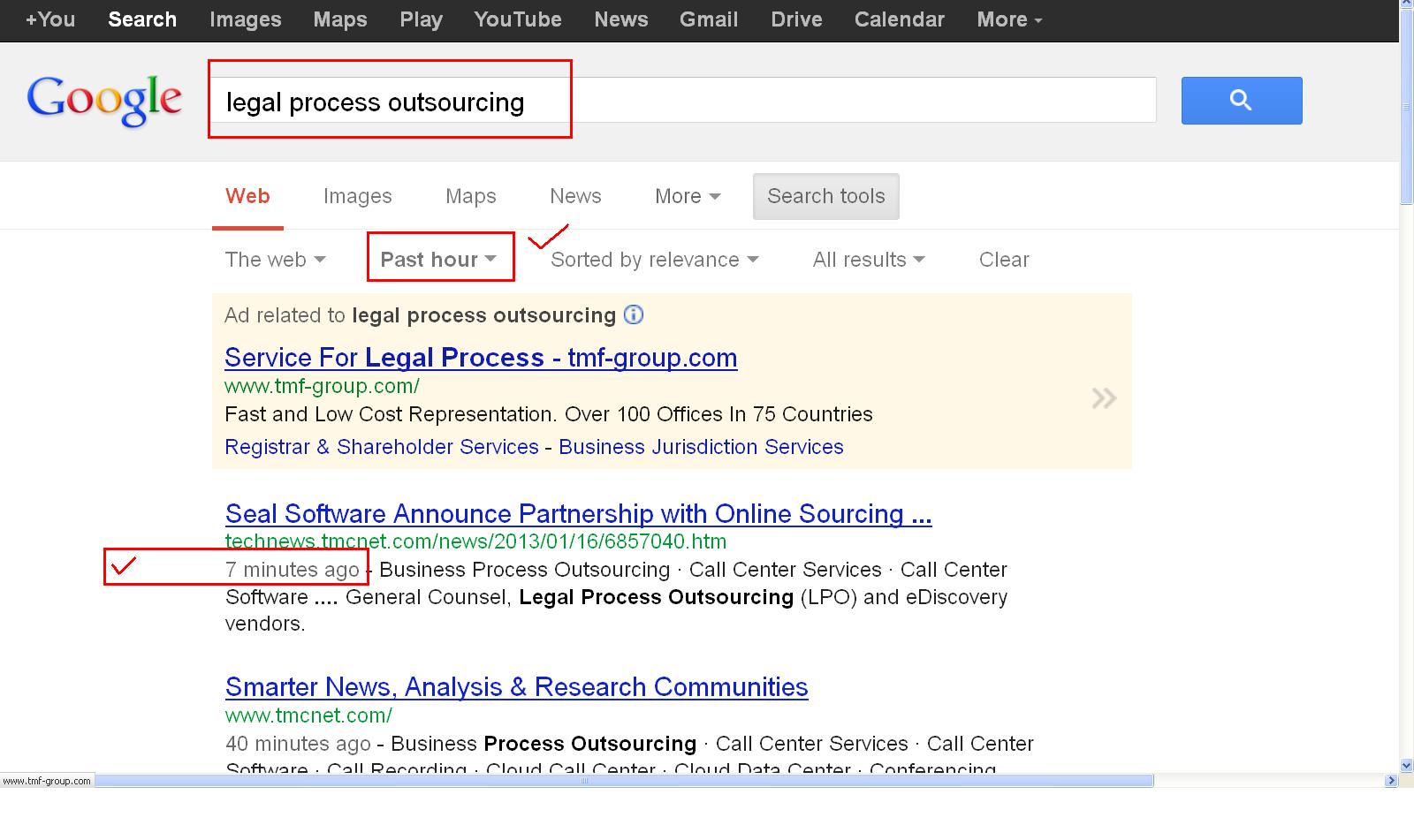 Using Google custom search  you can identify number of pages published on the keyword by other websites. For example it is easy to find web pages cached by Google from all websites during last 1 hour, last 24 hours, during last week, website pages cached by Google during last 1 month and 1 year. Or finding a webpages cached by Google during a particular period can be easily find by Google custom search.
Google search engine give many extra ordinary helps
You know how much helpful is Google search engine ?
If you got doubt in spelling of any words, you can simply Google it. If you have doubt in grammar on the sentence you have made, you can simply Google it. While checking grammar or spelling in a sentence most important thing to remember is the number limit in the words. You can only check a sentence with less than 33 words at time.
A SEO can use Google search engine for keyword research. You can easily identify related terms to a keyword. After getting related keywords you can created more pages or posts connected with those related keywords identified from Google custom search.
Do you know more on any other helpful things provided by Google search engine. Feel free to add them in comments.