Google Mistakes – Pages Disappeared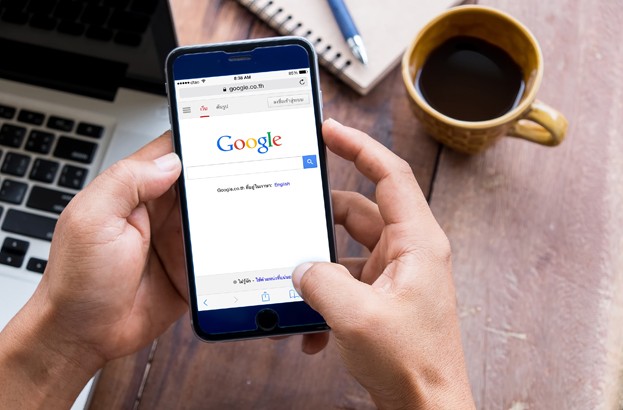 A recent attempt made by Google on 16th April 2012 to avoid parked domains from Google search results, millions of web pages which were not connected with parked domains vanished or disappeared from Google search Results. After the sudden mistake from Google team of engineers, thousands of web masters reported about their disappearance from Google search results and about sudden decrease in their organic visits.Google Mistakes – Pages Disappeared from the Google result pages, this article helps to find your webpage problems and help to find your solutions.
Search traffic turned off due to Google Mistake
 There was huge number of questions posted in Google Webmaster tools forums regarding the drop in organic visits, vanishing of website pages from Google search results etc. Many of webmasters were asking doubts about Google manual action against spam websites. Many SEO companies in UK and web traffic creation companies were also lost their internet presence via search engines. The website which were disappeared from Google search results were able to index when searching with their site URLs. The forum help providers in web master tools explained some sort of visible disabilities and draw backs found in the reported websites.
 Even 95% of issues were solved on 18 after a day of sleeplessness and hair falls, most of the web masters and SEO persons related to the website were in the feeling that it was by a manual spam action from the side of Google as explained in a video uploaded on 16th April 2012 by Google webmaster central in which Matt Cutts, the web spam team head of Google, confirms that Google will take manual action against spamming websites.