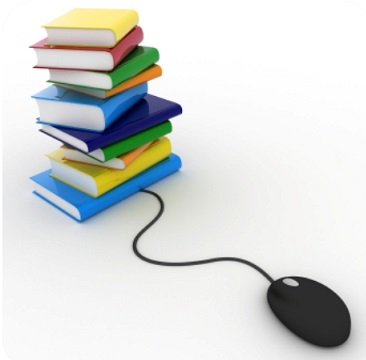 SEO Tips For Business website Beginners
SEO tips for business website beginners as a professional practice need wide area of knowledge. But its wideness of knowledge needed vary with the nature of projects and competition of keywords. Normally there will not be any benefits for website owners after conducting SEO, if the keywords selected are not useful for business growth, Because there are certain keywords which have more search demand and search volume, But its business conversion rates may be a big zero. It means, there can be more organic visits and traffic hits. If the business query conversion is too less there is no use of those organic visits and traffic generated through search engine optimization. But the same time there can be more long tailed keywords which can bring very less organic traffic but the query conversion will be more.
SEO tips for business website beginners need to understand new SEO tips connected with search engine ranking and its business conversion chances.
Identification of keywords
Keyword research is very important part in SEO. It plays a vital role in entire search engine optimization campaign. Because selecting a wrong keyword can mix up all of your efforts to useless ends. Try to find out competitive keywords with high business chances. You can easily identify keywords with business scope by checking its advertisement CPC value. If the keyword has some cost per click value, definitely there will be good percentage of business conversion possibilities.
Usage of Web Master tools
Currently there are hundreds of websites provide SEO tools such as keyword finding, content checking, meta tag analysis, back link checking, broken link checking, SERP change analysis, visibility audit etc. In research of all of those external resources very less number of SEOs spend more time in web master tools and its resources. Important SEO Tips for business Website beginners is Recently Google has included many useful options in webmaster tools. In 2015 we can expect a different kind of Google web master tools with many options helpful for SEO professionals, SEO tips for business website beginners, Web masters as well as business owners.
By continues analysis of web master tools reports and its hinds related to crawl errors, we can easily identify the bad links and fix it. Web master tools shows a detailed picture of search queries, number of page impressions, clicks, and its detailed list of keywords in which website is gaining search engine ranking, the pages which represents the website for ranking in search results, its average position in SERP etc. Google web master tools can be used as a moc company for conducting effective SEO activities and in achieving good SEO ranking.
Building relation based SEO back links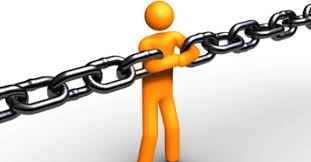 Number three in SEO  tips for business website beginners is Never try to build a back link for your website manually. Just forget about the process of link building. Instead of link building initiate good efforts in building relationships. Boost up more social mentions and confirm that your website is getting good social media presence. Logically implement good content marketing and publishing strategies with high quality and unique content. Just use your brain storming thoughts in building good quality relations.  If you can get 10 relations to your website, understand it will be more beneficial than getting 100 back links. If the relations you achieving are of good quality, understand that those are highly powerful than high page ranked back links. Read maximum articles and thoughts of SEO industry leaders such as Rand Fishkin, Moz,  Danny Sullivan, Search Engine Land etc.
Use maximum resources provided by Google. Regularly visit Google webmaster central blog and watch videos published in their help forum. Utilize the free resources like Google analytic, Google base, insights, trends, keyword tools etc for sharpening your SEO practices.
Feel free to add any suggestions and discussions in topic "SEO tips for business website beginners" using the comment response portions in this post page.