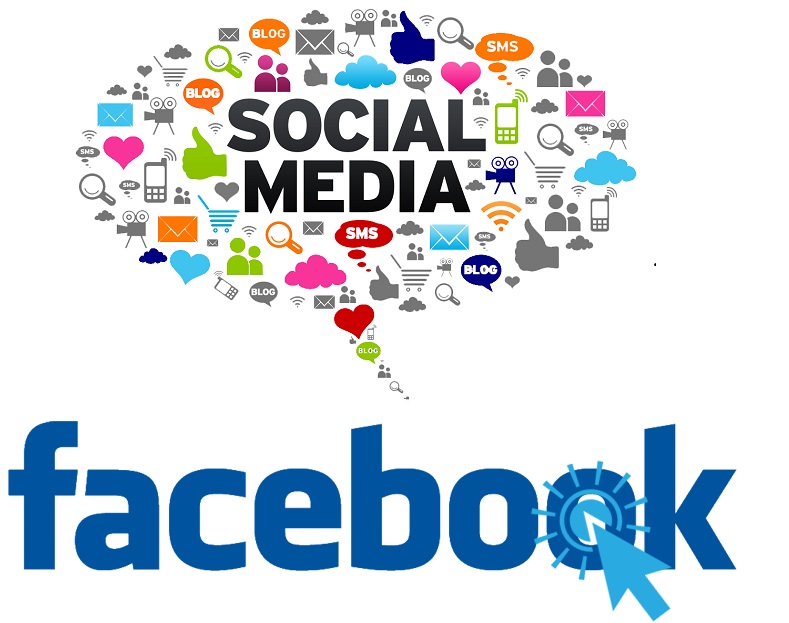 Facebook is the widely used social media with over 2.07 billion monthly users as on Q3 2017. The important point is that Facebook is not confined to creating a platform for building social connections. Gone are the days when you would use Facebook for finding out lost friends or connections across the globe. Today Facebook opens your doors to new world where you have opportunities as a thought leader, pioneer businessman or a marketer. Facebook broadens your horizon and enhance your access to wider audience pool, focuses on your target audiences and targets your products and services to multiple audiences. By utilizing the Facebook Social Media Marketing in best way you can leverage your target audiences and prevent your efforts from going in vain.
Here are mentioned some check points that you can consider while deploying Facebook Social Media Marketing.
KISS: Keep it simple and social
It is essential for you to remember that Facebook Social Media Marketing is a platform to discuss social media talks, the light, ambience and vibes adds to the fun quotient. You can harm the marketing efforts of your product by using Facebook page as traditional or conventional online e-commerce shop or online shopping space. So be a little cautious! Make your Facebook Social Media Marketing presence more light and social. Get good and favourable reviews from your loyal customers. You can attract people by online contests, quizzes, giveaways, etc. Customer's questions can be answered because the more the dialogue and talks are with the customers, the better is the probability of your product's success becomes. Success becomes easily attainable and achievable!
Visual appeal goes a long way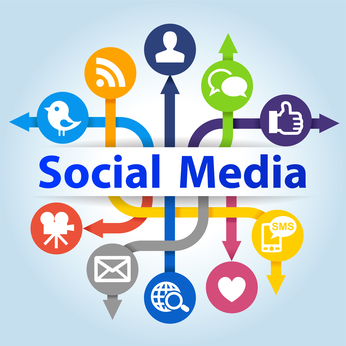 We all are aware that visual impact goes far beyond any other appeal. Use the visual element in Facebook that is its Unique Selling Point. You can augment with testimonials and video ads from your valuable customers. You can even post happy pictures of gratifying customers, post a beautiful picture of your product positioned beautifully. This will draw everyone's attention to your product and will not make your product boring or droning. Addition of visual appeal to your product will definitely ensure success to your venture and will help you hit the market in the bull's eye.
Analyze and internalize
You can track the development and progress of your marketing efforts and can assess with clarity the gains and losses. It therefore is important to use Facebook page insights for knowing the tastes and interests of your audiences. You can even locate what was wrong or inappropriate with a particular post and can rectify and make sustainable efforts to avoid the repetition of the mistake.
Having a clear and defined goal is vital for marketers as it is helpful in keeping a viable social media strategy intact. By placing themselves on the social platform on World Wide Web, the marketers can collect and make a good fan base that will be beneficial in long profitable business venture. The final line is that use social media properly and reap long term benefits and build a sustainable and reliable customer force.